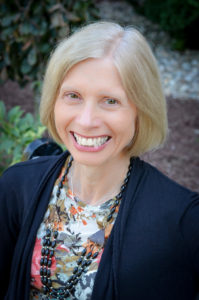 My name is Laura,  a native New Englander, living about 30 miles west of Boston, single, Christian woman, Mother, Grandmother, Human Resource Professional, who cherishes each of the New England four annual seasons, amazing landscapes, buoyant tapestries, with streams, riverbanks, lakes, with , miles of garland wild flowers, and or forests and trees, hills and mountains, featuring brilliant hues of color, amazing glimmering sunsets, sunrises; declaring the majesty of God throughout all His creation. Across the  Atlantic, shores of a lakes or still ponds of water.  Tall, rising  pines, and mighty variegated barked forests; adoring the New England  landscape. An ardent lover of the New England Coastlines, it beaches, roaring surfs and glimmering sands.  A conservative New Englander at heart,  yet deeply passionate woman of Faith, saved by Grace, through my Lord and Savior Jesus Christ.
Writing a "Beams for the  Day" and Posting "Messages of Hope, Faith, Light laced in Prayer and Grace for those subscribed to my BLOG.
My deepest passion is that my BLOG "Beacon Lights" will become a sources of of streaming ripples, layered in gentleness and reaching from me, across land seas, and sky.  Passionately, yet ever gently touching, releasing, my heartstrings, bringing His Peace, His healing and His hope through my obedient heart and discerning thoughts.  Filled and guided by His Grace for this journey traveled.  Amen.